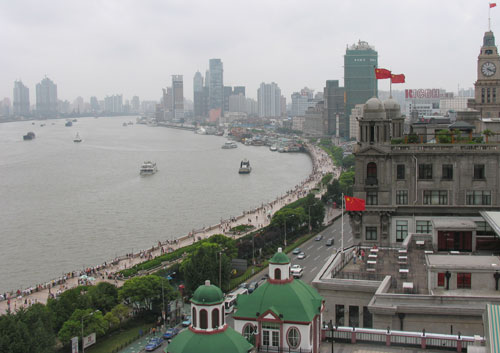 After 6 years of living in China, I continue to be impressed by the entrepreneurialism, energy and commitment of its people. For young, especially urban middle-class Chinese, their life experience has been overwhelmingly positive. In 1979, per capita income was estimated at $210. 30 years of often double-digit growth has increased that to $3,315 in 2008. A 26 times real increase for 1.3 billion people. The speed of such a spectacular increase has been repeated elsewhere (Hong Kong, especially South Korea after the Korea war) but never before at such a scale. Inequality has certainly increased over the period, but in 1979 everyone was equal in a fairly miserable condition.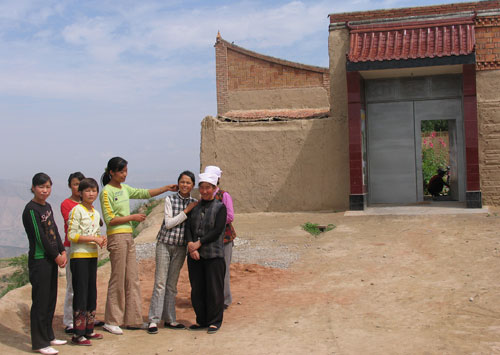 However, all this needs to be kept into perspective. These gains average out at less than $10 per person per day. And of course, income inequality means that most people will be living on even less than that. The Prime Minister, Wen Jiabao, has a saying which is much quoted: "China is a big country. Any achievement, however large, when divided by 1.3 billion people is a very small achievement. And any problem, however small, when multiplied by 1.3 billion people, is a very large problem". China may have the third largest economy in the world, but in per capita terms it was ranked 104 out of 179 countries by the IMF in 2008.  Conditions in cities like Beijing, Shanghai and Guangzhou are worlds away from the experience of rural Chinese living in western provinces like Gansu, Yunnan and Xinjiang.
China is clearly a powerful country. However, the suggestion of a G2 (the US and China) running the world economy is clearly exaggerated. Nevertheless, the UK needs to work closely with China to secure many of the international development objectives set out in the July White Paper, "Securing our Common future". Some are obvious – for example, climate change, international sustainable development and reform of the international political and financial institutions. Others are less obvious – in terms of our objectives relating to conflict-affected and fragile economies, China provides the most peacekeepers of any major power (2,158 compared with 258 from the UK), and its demand for resources from countries such as the Democratic Republic of the Congo and Sudan is a potential opportunity for sustained development.
In terms of international development, the UK's main interest in China is its engagement with international issues. David Milliband, the British Foreign Secretary, has talked of China as "becoming an indispensable power in the 21st century".  William Hague, the shadow spokesman on foreign affairs,  has spoken of it being  "in our strategic national interest to have an effective and strong relationship with China". However, China's overwhelming priority is on domestic development and it has not yet devoted enough human resources within the central government to deal with the wide and increasing range of international issues on which a Chinese position is now sought. To that extent, the capacity constraint that is evident in much poorer developing countries is also evident in China.