As a teenage girl I didn't have a complex about how much I was eating. I got on-demand food when I wanted, and fought with my siblings when there was spare food on the table. East London wasn't the rice bowl of Britain but we had plenty to eat. Millions of people in the world, of course, don't have access to food. Food is on everyone's minds most of the time – we wake up and think what to eat or drink before we do anything else. In 2008, when the food crisis became widespread, food was also on the minds of the world's leaders; food security became a popular slogan – but what does it mean?
According to the United Nations Food and Agriculture Organization, food security means that food is available at all times; that everyone has access to it; that it is nutritionally adequate and acceptable within a given culture. Only when these conditions are met can a population be considered 'food secure.'
This is what I've been learning about since joining our office in China. And there can be no better time to be learning about food. Despite a fall in the price of food on international markets since the highs of mid-2008, access to food is still not guaranteed for millions of poor people across the world. I coordinate the UK-China Action Plan on Food Security – an area of work we share with our partners in other government departments, the research institutes and the Chinese Ministry of Agriculture.
This week the UK entered into its first bilateral agreement to tackle global hunger with China. On October 19th the Chinese vice-minister for agriculture, Gao Hongbin, Mike Foster from DFID, and Lord Davies of Oldham, from DEFRA, signed the 'Action Plan on UK-China Cooperation on Food Security.' Closer cooperation, it is hoped, will place the UK in a strong position to build a dialogue with China on food security in developing countries. The £3.4 million agreement will see the UK facilitating Chinese agricultural expertise to help other developing countries in Africa and Asia facing food insecurity and famine.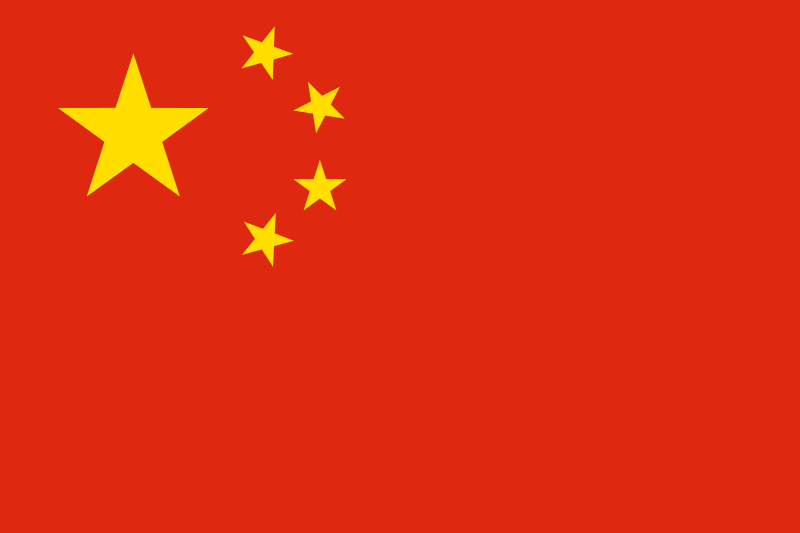 The agreement was signed at London's Portcullis House – a great building which effortlessly fitted into London's skyline of Victorian Gothic buildings. The week before I was rushing around to find a Chinese flag in London and select a location for a photo-shoot that spells 'Grow Your Own' and organic farming and its like. You'd think it would be easy to find a Chinese flag, and not as easy to find an allotment in Westminster! I found St James Allotments (a beautiful sanctuary in the hustle and bustle of the city), but failed to find a flag. Luckily, Ross, my China colleague on the London desk, had sourced two elegant flags on high poles by Monday as if by magic. Ah – the second flag was a British one.
When I joined our Beijing office in April, I was quietly excited about starting a job in a country with such enormous expectations for the 21st century. Henry Luce, the co-founder of Time coined the term 'American Century', and he did a fair amount of work to push forward the idea that the 21st Century was Chinese. One hundred years since Luce was born (coincidentally in Tengchow, China), the country remains fascinating to observers.