What's this then? A whole day dedicated to humanitarian workers? Don't they get enough air time as the face of disasters, recounting tales of untold suffering on our TVs? Well, no, actually. The sad fact is that regardless of how globalised and technologically advanced we become, disasters still happen; in fact, as a result of climate change, the frequency and intensity of humanitarian crises is set to increase. Humanitarian work is a 'growth industry', if you like.
Check out the UN's video promoting World Humanitarian Day.
Some might say it's a little worthy, but nonetheless it gives a good flavour of the variety of the work, and the type of people that do it. Two things that struck me; the first is the sheer size and scope of global humanitarian engagement. All sorts of people, all over the world, project managing and delivering a multi-billion dollar endeavour - more than $11 billion was officially recorded in 2010, and that does not include resources channelled through the Red Cross.
The second is the sense of common vision. To anybody who has been in the thick of a disaster response, it may appear as if a bunch of unruly, unregulated agencies are pulling in as many different directions. But beneath the surface, there is a rock-solid sense of what we hold in common with the victims of a disaster: humanity. And with that shared humanity comes the desire to help.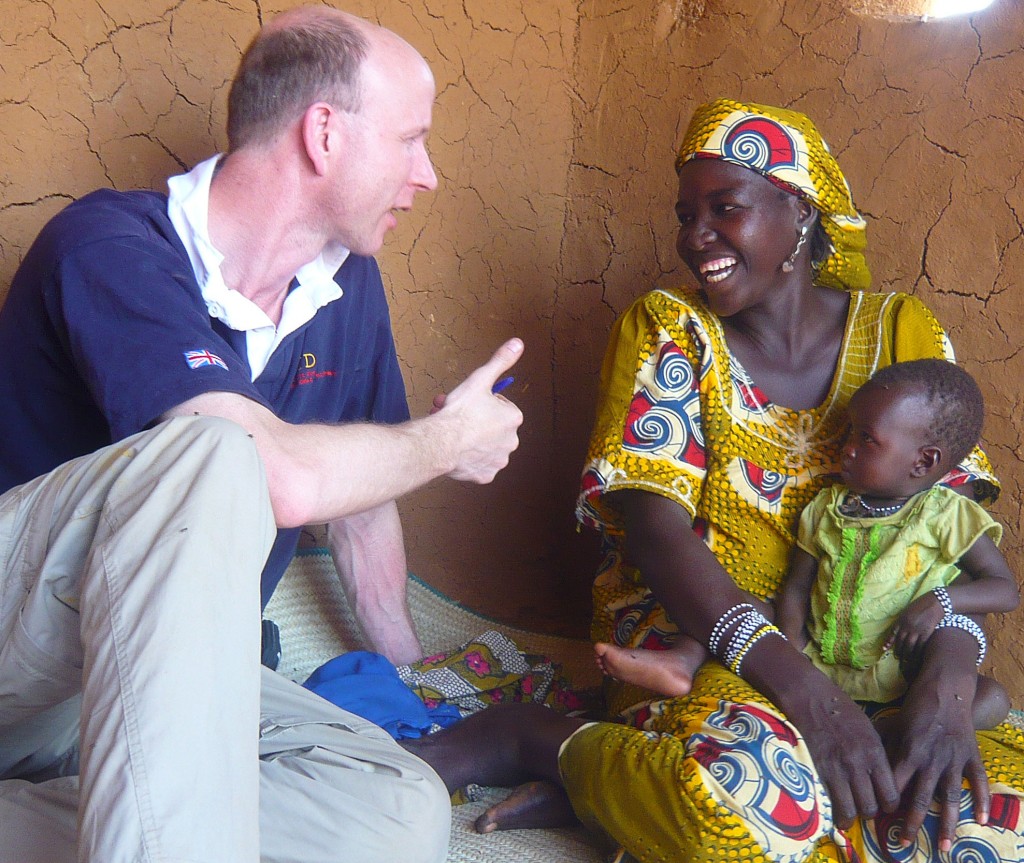 Incidentally, anybody who thinks that that desire to help has in anyway been blunted during these times of economic austerity need only look at the British public's response to the Pakistan DEC Appeal (£15 million raised to date). It's money like this, as well as large slugs of money from donor governments, that allow humanitarians to continue doing their jobs, delivering emergency assistance in some of the world's toughest places. 
In one of my early experiences with Medicins Sans Frontieres (also known as Doctors Without Borders) we were working in what were then the badlands along the Angolan-Zambian border. We found 400 people, mostly naked, with only 400 legs. The rest had been blown away by mines, and the victims had limped and dragged themselves to the relative safety of Zambia. We were able to provide principled assistance – assistance where it was needed most. 
Ah yes – the humanitarian principles. A quick reminder: humanity means that human suffering must be addressed wherever it is found. Humanitarian aid workers must not take sides (they must be neutral), and aid delivery must be impartial (delivered according to need). It must also be independent of political, economic, military or other objectives. To the uninitiated, they sound like a quaint throw-back to another era. And do they still matter? You bet they do - now more than ever.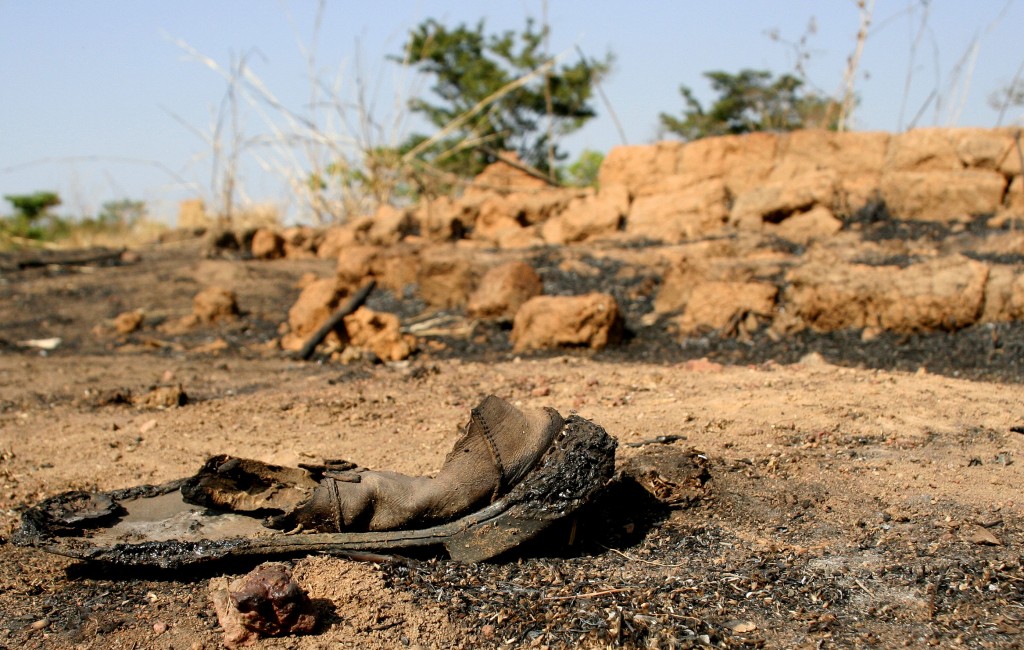 Humanitarian work is, at root, immensely simple: help where help is needed most. In the last year, it has been adherence to the principles that allowed humanitarians to deliver aid in rebel-held areas of Sri Lanka, in the war zones of Chad and DR Congo, and in restrictive regimes the world over. Some years ago, I passed through a village in a rebel-held area in the north of the Central African Republic. Smoke still wafted from burnt out huts, and the women and children cowered in the forests nearby. Without humanitarian neutrality, and the consequent acceptance by local militias, humanitarian workers would never have gained access here, let alone been allowed to deliver relief. 
Where humanitarian neutrality doesn't exist, the price is paid in lives, as the year-on-year increase in the number of serious security incidents (murders, bombardments, kidnappings) affecting the humanitarian workforce attests. 
Last year saw 102 deaths among humanitarian workers, killed as they went about the business of realising a human response to human suffering. World Humanitarian Day allows us to pause, and to remember them, and those they were trying to serve.