Mother's Day is usually a joyous occasion — and this year we have even more reason to celebrate. Mothers and their children are surviving today at higher rates than at any other point in history. In fact, just since 1990, the number of children who die before their fifth birthday has declined from more than 12 million per year to slightly over 8 million.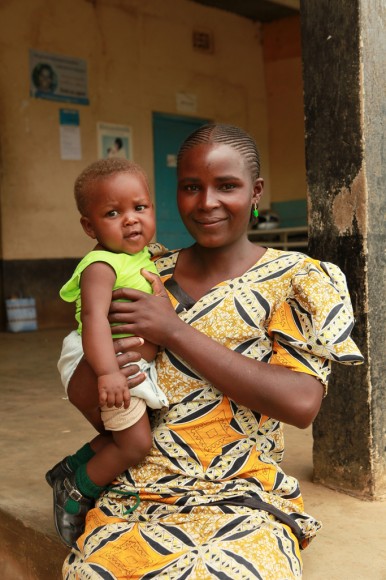 I feel fortunate because I get to see this progress firsthand. On a recent trip to Nairobi, I spoke with a group of women about their children. One mother told me, "I want to bring every good thing to one before I have another." It reinforced what I always hear on my trips to different countries around the globe — that mothers everywhere have the same goal for our children, a successful future.
So, what's behind this success? Over the past decade, innovators around the world have developed new tools and technologies – vaccines, drugs, and bednets to name a few — which have been integral in saving millions of lives.
But the innovation driving this success is not just limited to these stunning breakthroughs in science and technology – it can be creative without being high-tech. I'm talking about pioneering ways of changing behaviour, working with communities and sharing these new ideas with women in the poorest areas of the world.
Take breastfeeding, for example. Simply put, breastfeeding is a life-saving act. We know exclusive breastfeeding – when the newborn is fed only with breast milk and nothing else in the first six months – is one of the best ways to save baby's lives.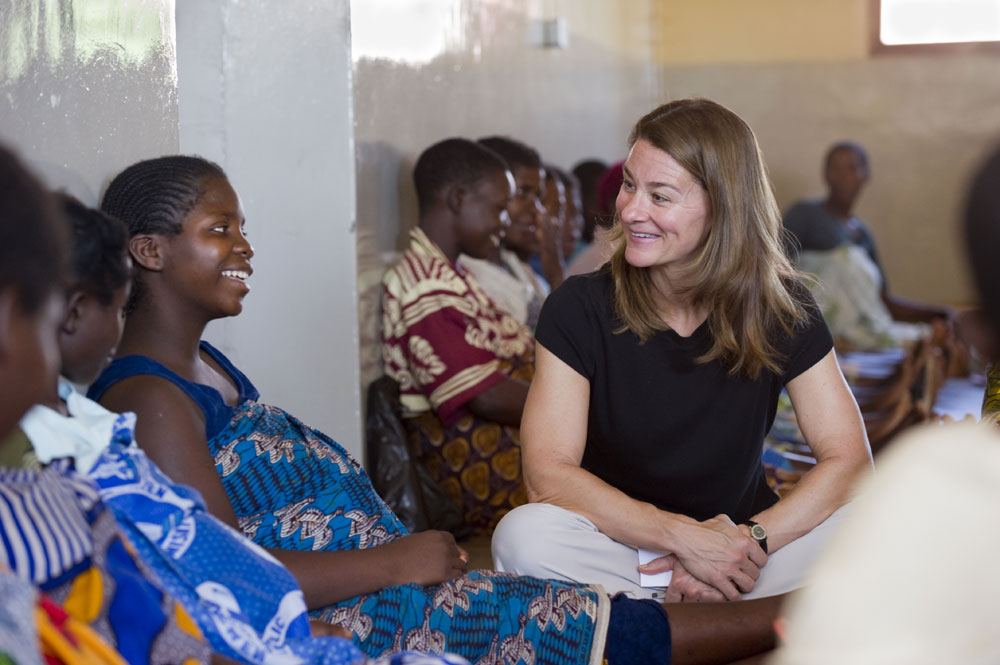 When I was in Dowa, Malawi last year I visited the District Hospital. Exclusive breastfeeding is a core project of the government, one supported by Save the Children's Saving Newborn Lives programme. The initiative encourages women to give birth in a health clinic and then provides them with three home visits from healthcare workers, in the weeks following the birth. These visits help mothers learn about how to care for their children, including exclusively breastfeeding. Programmes like these aren't created in a laboratory, yet help mothers realise they can significantly improve the health of their newborns without any new technologies.
The British government and citizens have been true leaders around these types of health innovations for women and children. I had the pleasure of meeting with Andrew Mitchell recently and was impressed with his remarkable passion. I've met with a lot of ministers over the years, but I don't often see the dedication like that of Minister Mitchell. It's also truly amazing to see the way Britain has stood by its international commitments on foreign aid in the midst of the current global financial crisis.
Investing in the health of women and children is the right thing to do. If we keep innovating, we'll make faster and faster progress and achieve more with our investments. We'll save the lives of mothers and their children in even greater numbers. And we'll help make sure that motherhood is always a joy, for every mother, everywhere.
I can't imagine a better way to celebrate Mother's Day.