At a time of national austerity and global alarm, sources of pride and international affection for Britain are particularly valuable. Earlier this month ordinary British people took pride in the Queen's Diamond Jubilee, and this was matched by a global outpouring of affection and enthusiasm. Next month we will host the Olympics, thanks to the world's choice of Britain as the preferred venue. Britain's aid programme is also a legitimate basis for pride and affection: whereas other rich nations are proving to be fair-weather friends of the poorest countries, Britain is rising to the challenge of fighting global poverty.
But generosity at a time of austerity demands the tough decisions that achieve effectiveness. I have been impressed that the Department for International Development (DFID) is now acutely conscious of value for money. This is reflected in the big decisions to concentrate our aid on those countries that are most in need, closing down programmes in middle-income countries that are now in a position to help themselves. Helping to transform the poorest countries is often difficult, but it is most surely now the key challenge for aid.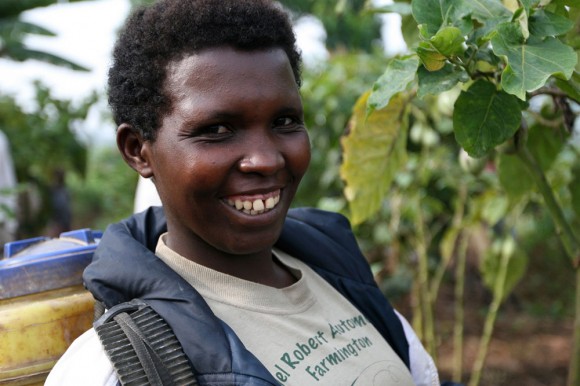 An outstanding example of Britain's aid success in such environments has been our programmes in Rwanda. Objective, independently analysed household survey data has now demonstrated that over the last five years a million Rwandans – one in five of those who were poor - have been lifted out of poverty. This rate of poverty reduction is the fastest ever achieved in Africa and equals the best achieved globally. Britain's major aid programme to the country has been central to that success and has been greatly appreciated. Yet Rwanda's success was far from inevitable: less than two decades ago it was the world's worst social conflict catastrophe, and being landlocked and over-populated had few opportunities. It could easily have become a festering sore for international concern. Instead, it is now contributing to regional prosperity: British companies are looking to it as a haven for investment in Eastern Africa.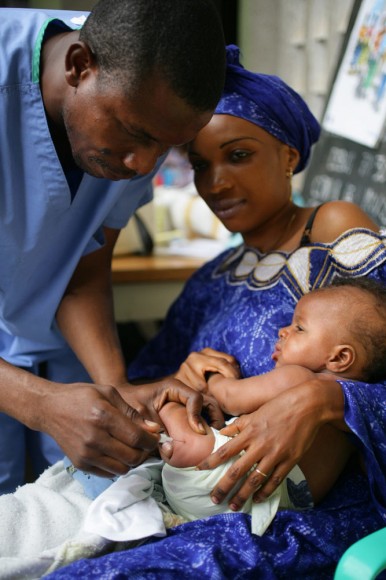 The concern for value for money is also reflected in the much greater emphasis upon evidence of effectiveness: calibrating success by what has been achieved rather than by how much has been spent. Sometimes this is straightforward, as with tracking the number of children who have been vaccinated thanks to our money. Sometimes hard evidence is more elusive but the payoff can be huge.
Last month I was in Burma, working with the local DFID team, and as I write my colleagues are on a plane to Malawi. Both countries are remarkable new openings for political and economic reform which need urgent support. If Burma succeeds in a peaceful transition from repression and poverty to an open and prosperous society it will benefit not only the Burmese but the British. Historic ties make Burma a natural trading partner. Six months ago Malawi looked to be on course for disaster, with Britain's aid programme quite rightly closed down. Now a courageous new President has personally reached out for our help. Her first decision has been to sell the presidential jet!
British aid is now a sensible balance between the sure payoffs like vaccines and bed nets, and the 'venture capital' expenditures like independent policy advice. We can be certain that millions of the world's poorest people will live better and longer lives thanks to our taxes spent on the sure pay-offs. We can be realistically hopeful, that DFID's work in countries such as Burma and Malawi will reduce global risks, helping to turn them from nightmares such as Rwanda used to be, to prospering and valued partners in globally troubled times.
This blog is written in response to the release of DFID's annual report and the results UK aid has achieved since a review of how British aid is spent was undertaken last year.
---
This is a guest blog. Views expressed here do not necessarily represent the views of the Department for International Development or have the support of the British Government.
UK aid is changing lives - see the results, share the stories and get involved on Facebook