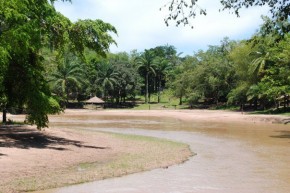 20 years ago I embarked on my first development job with Students Partnership Worldwide (SPW) - SPW has since changed its name to Restless Development and is leading the charge in youth-led development. As a naïve but an adventurous 18-year-old volunteer, I spent a year in a remote rural school in the north east of Zimbabwe. Those 12 months turned out to be a defining moment, it was then that I decided to work in international development.
Twenty years on, having worked for the private sector, international NGOs, the World Bank and the National Health Service as a hospital manager, I am back in Africa as the Deputy Head of DFID's office in the Democratic Republic of Congo, embarking on my first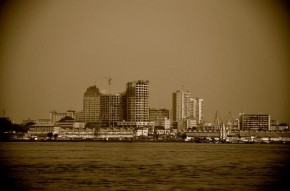 blogging  adventure. It's true that I spend more time in offices of government officials, adhering to security rules and in the back of a 4X4 than I am always comfortable with. What would I have thought of me 20 years ago – amazed, horrified, excited? Probably all three, yet my views and actions are rooted in the commitment to make a difference
and what I learnt about community development back then. I overheard my 4-year-old proudly saying (in French, she has just started in the French school in Kinshasa) that her papa helps people who have less than us. How proud was I?
Living in Kinshasa is great. It is the largest francophone city in the world and it can be chaotic, but I love operating in French (adding an extra bit of edge to life) and soaking up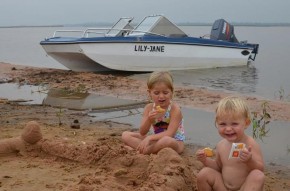 the vibrancy of the city. Maybe there is not as much to do here with a young family compared to somewhere like Nairobi.
But we have found it great - in the past few weeks we have been camping on the bateke plateau, swimming in the Congo river, mountain biking in the hills around the city, dancing to world-famous congolese musicians, eating goat and drinking cold beer on street terraces in Kinshasa's bustling quartiers. As the Kinois say, Kinshasa, ca bouge.
Though I probably never thought I'd say it, the past 12 months have been the most challenging and exciting ones since that defining year in Zimbabwe.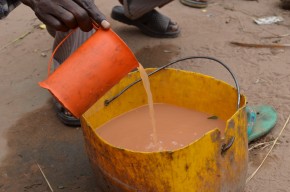 The work is fascinating and hugely challenging, managing investments that will affect the lives of millions of people. We provide vital life saving humanitarian services to some of the most vulnerable people in the world. We invest in services to meet the basic needs of people across the country through the provision of health, education and water programmes. And increasingly, we work to transform the government's ability to be accountable to its people.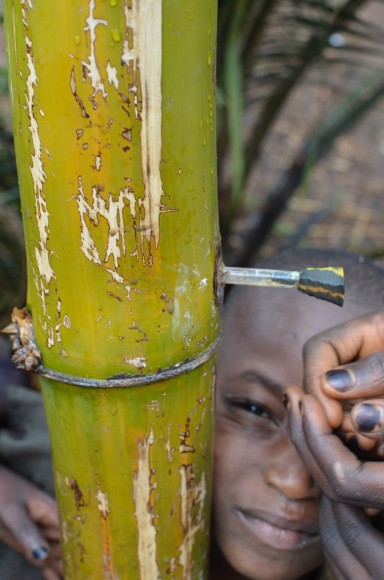 In my job, I work closely with sector teams to make the best use of UK tax payers' money to achieve results. I get to meet and work with exceptional people and see first-hand what works and what doesn't.
Through this blog I want to start a frank and open conversation about what works and what doesn't, some of it based on sound statistical evidence, some on anecdotal reflections from the field. All in the spirit of trying to improve the way DFID and the wider international community works.