Welcome to my blog! In September I got my first break into the world of development and stepped inside the walls of the Department for International Development (DFID) in London as part of their first intake of Graduate Placements.
I've made DFID's walls the theme of this blog. Whatever the organisation, their organisational website is usually a promotional tool to share the organisation's three A's - ambitions, activities and achievements - with a worldwide audience. They are rarely a gateway to the people, skills, and decisions that exist within the organisation's walls and power these vital As.
I became acutely aware of this as I prepared for my DFID interview and assessment centre. Like every keen applicant, I trawled through every page of the DFID website, amassing as much information as possible about DFID's varied workload - trying to uncover how I could fit into and add value to an organisation doing and achieving so much.
Despite reading everything the website offered, I remember walking into the interview feeling very blind. I had not been able to unpack how DFID achieves such impressive results as supporting 11 million children to have an education, 10 million women to access family planning, and 13 countries to hold freer and fairer elections. How does UK aid get translated into education, health, growth, good governance and, most importantly, poverty reduction? I was thinking: if I don't know this how can I add value and support these objectives?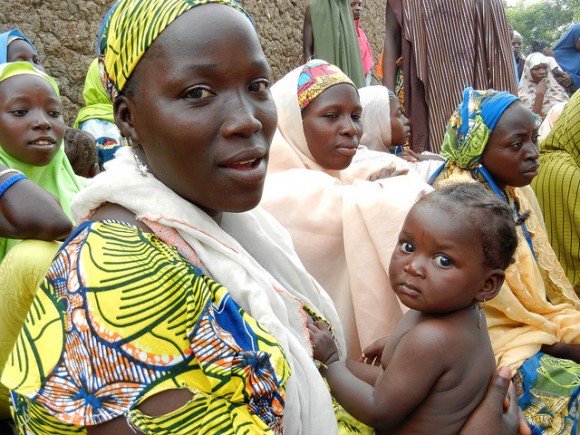 Fortunately, the graduate scheme has given me the opportunity to pass through DFID's walls and explore the answers to these questions myself. New to development, graduates have been tasked with not only working hard but keeping an open mind, providing a fresh perspective and asking challenging questions. Will DFID measure up to our expectations of the vital, value-adding role we believe it plays in reducing poverty?
As the UK moves to meet its commitment of spending 0.7% of Gross National Income (GNI) on overseas development, I hope to use this blog to share my experience of what is happening within the walls of DFID: who are the people, what are they doing, how are these results achieved and what are the challenges that have to be addressed along the way.