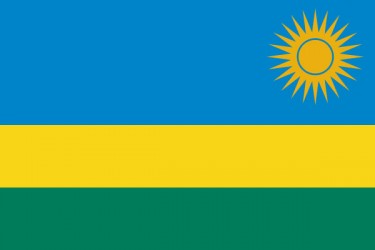 'Where's Rwanda, then?' asked Terry the packer as he loaded my seven cardboard boxes into his red van.  We looked at a map of central Africa and found the small landlocked country, wedged between its giant neighbours the Democratic Republic of the Congo and Tanzania.  It's the size of Wales, with three times the population.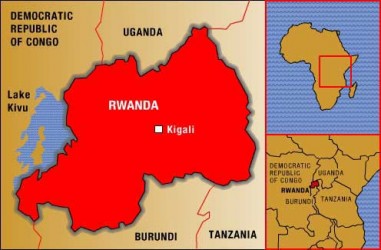 The boxes have gone now; just some clothes, books, my bike and a couple of pots of Marmite – enough for six months living, I hope.  I am leaving for Rwanda in a few days time, to head up DFID's team based in Kigali, the capital.  This is a short posting, so my family will be staying back in Sussex. I have a mix of feelings about this; sad to be leaving them all behind, but excited about the challenges of the new job.
What will I be doing?  The key role of a head of DFID office is to be the focal representation for the British government's aid programme, making decisions on how the money is used, and checking that our programmes are working well.  Once I get settled in Rwanda, I plan to be blogging regularly about what this means in reality.
Terry said he had been to Goa in India and got a great tan – the only thing he missed were the British newspapers.  I'm not too worried about the tan, though I'm told the weather in Kigali is wonderful; but the internet will keep me abreast of international news, and Skype will allow me to stay in touch with my family.