I was lucky enough to get back home to Sussex for a few days over Easter to see my family - it was great to see my children for real rather than over a blurry Skype connection. Two of them go to our village primary school at the end of the road, where they get a good education. The story for children in Rwanda is rather more mixed.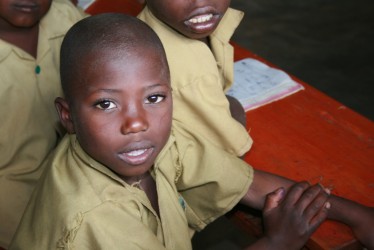 The best thing is that almost all children now get to primary school (the enrolment rate is almost 100%), and the ratio between girls and boys is 50:50. As many people say, educating girls is one of the most effective strategies in development: educated women exercise choice in their family size, care better for their children's health, and earn more money.
Good news so far: but Rwanda is a very poor country and the cash available for education is very limited; about £24 is spent per child per year on primary education; compare that to the UK where the spending is £5000 per child. But what shocked me yesterday was finding out the level of primary school teachers' salaries. They get about £70 per month - a little over £2 per day to live on. A newly qualified teacher in the Britain can expect to start on £1700 per month. My previous blog post Picks and Shovels shows that £2 a day does not stretch very far.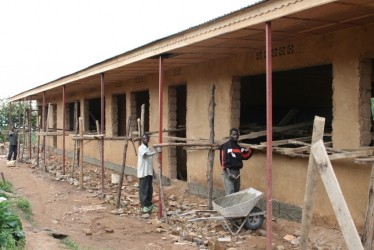 So what is the team here in DFID Rwanda doing about it? We have chosen to put money directly into the Government of Rwanda's budget specifically for primary education. There are over two million children at primary level, so helping in the huge task of building state education will have a real impact for lots of children.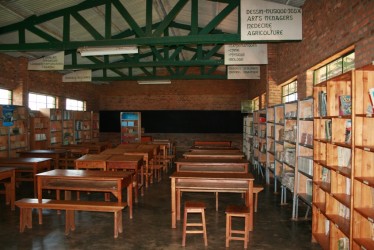 The photos here were taken in schools in Byumba in north Rwanda and show how DFID's money is used - new classrooms, new books and new learning resources.
The UK's Budget comes out tomorrow and the economic crisis will no doubt be top of the Chancellor's plans. The Rwandan budget is also being prepared, and as money is tight, choices will have to be made. This year, so that education and social spending can be retained, cuts may be needed in other areas - it just isn't possible to do everything. It will be very tough, but protecting education spending is vital for the children of Byumba.