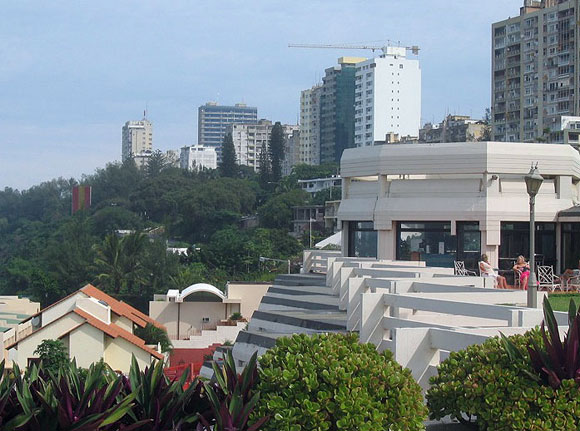 The streets of Maputo were very quiet last Thursday, but there was a notable presence of police on strategic street corners, and the distant sound of celebrations could be heard. A national holiday had been declared to celebrate the inauguration of Mozambique's President. The day passed peacefully, with many of Maputo's citizens being indoors watching or listening to the inauguration celebrations.
The DFID office in Mozambique was closed for the day, but as the additional day's holiday was announced with little notice, I had a few meetings which I reached without the usual handicap of slow traffic and congestion. The streets were remarkably quiet, and this combined with the clear blue skies and a temperature in the high 30's created an atmosphere of expectation.
The organisation of the day appears to have gone extremely well, with the protocol of welcoming at least 10 current heads of states, many former heads and numerous diplomats functioning extremely efficiently.
The BBC gave comprehensive coverage of the event, and I attach a link which provides a potted history of Mozambique and some of the key milestones in the country's journey to democracy – as well as key facts and figures about the country.