Before I write about my new work at the EU delegation office in Zimbabwe, I must add a sad postscript to my time in Kano, northern Nigeria. Just a week after departing in late July, I was shocked and saddened to learn of the sudden death of Richard Dalgarno, education programme team leader for the Education sector support programme (ESSPIN) in Nigeria.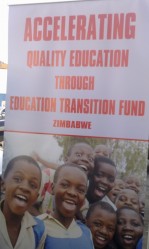 My first time out on an official engagement turned out to be a major one; the textbook distribution launch of the Education Transition Fund (ETF). ETF is a multi-donor financed programme supporting the revival of the school system and is managed by UNICEF. Like Nigeria (I'll try to stop saying that too often), Zimbabwe had much better quality schools in the not too distant past. But in the past decade, the economy went into freefall with hyper-inflation and in 2008 teachers stopped being paid - hardly anyone was buying school books!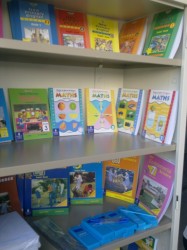 A huge injection of books was needed and so over 13 million primary textbooks have been ordered. That is enough for four textbooks each (all of the core subjects) for all the three million primary school kids in Zimbabwe. The launch was held on the edge of town next to a huge warehouse the size of an aircraft hanger - the logistics hub. Mountains of steel book cabinets, stationery kits and books were being shrink-wrapped onto pallets, custom packed for every school. Having learnt a few tricks from Fedex, a GPS school survey had been completed, so that the delivery trucks could precisely deliver to each school and satellite campus to ensure they reached the intended recipients.
A whole host of senior officials and dignitaries gathered to celebrate this event which signifies a tangible step toward rebuilding Zimbabwe's shattered education system. Smartly turned-out students sang and acted out a play illustrating the unpleasant consequences for anyone found selling the books...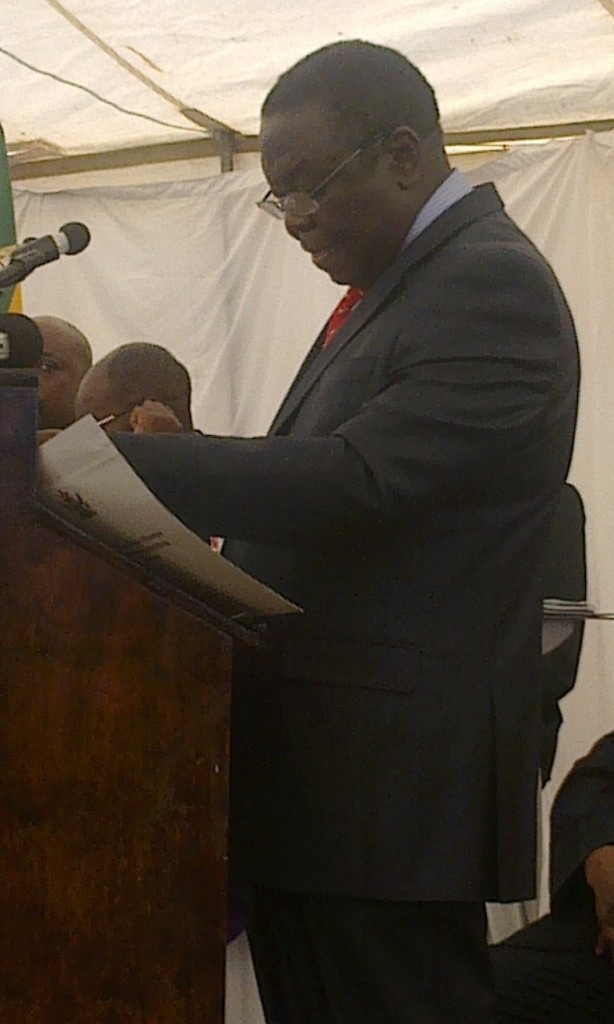 The Zimbabwean Minister of Education, Senator David Coltart thanked the international community for support in delivering on promises to improve social services; peaceful socio-economic development was now becoming a reality. However the last word fell to an appreciative Zimbabwean Prime Minister, Morgan Tsvangirai who commented that education was vital for the nation's long term recovery and to build human capital. He addressed the school children in the audience:
'Children, these books are for your use! We represent the past, but you represent the future!'  
Hopefully I have come to Zimbabwe at a turning point back on to the road to recovery, certainly what I observed today was very encouraging. However 'education for all' isn't just 'textbooks for all' - there is still plenty more that needs to be done to restore what 20 years ago was considered one of the best education systems in Africa.