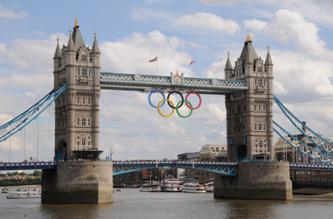 I have just returned to Kabul following a visit home to London to see my family during the Olympics.
It is obviously quite a contrast between the shiny capital of "Team GB" and dusty Kabul which is still rebuilding itself following thirty years of conflict. There are similarities, however, for example in the ambition and patriotism in both cities.
When Ruhollah Nikpai, a former refugee from the marginalised Hazara ethnic group, won a bronze medal in Taekwondo, the nation was united in its exhilaration and pride. Four years ago, in the Beijing Olympics, he won Afghanistan's first ever Olympic medal, also a Taekwondo bronze. Afghans across the country followed his fortunes, with the young generation excited about their hero - one blogger declared: "You didn't win a Bronze but our HEARTS".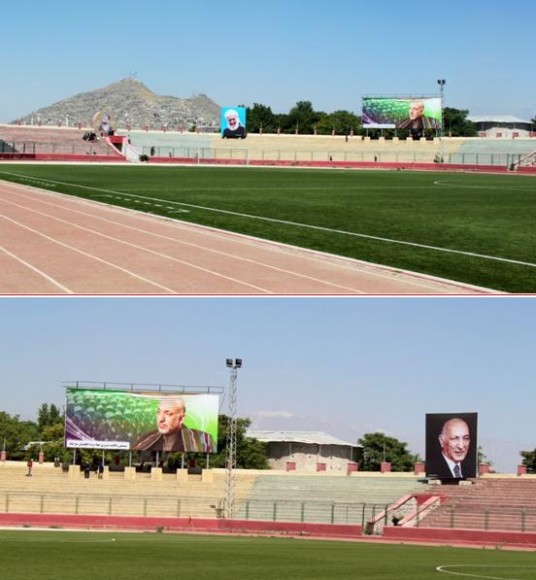 Thousands of jubilant fans piled into Ghazni Stadium - Afghanistan's national stadium, to welcome Nikpai home. A little over a decade ago, the stadium had been a feared place of execution by the Taliban. Now it was a symbol of a country that wants to get back to normality after years of conflict.
Another Afghan Olympic athlete also made the headlines - Tahmina Kohestani, the only female representative in London. The female sprinter came last in the 100m heats, but her participation was a powerful statement for women's rights and having overcome fierce opposition from conservative forces. She proudly said "What I have done is worth more than a medal for me and my country,".. And she promised to aim for the next Olympic games in Rio!