I last posted in mid-October, late at night in the middle of Douglas Alexander's visit to Ethiopia (Douglas is UK Secretary of State for International Development).  I tried to include photos taken on the day, but uploading on a slow connection defeated me, so I'm going to try again now.
In Kebredihar, in the Somali Region of Ethiopia, Douglas visited a school, hospital and market.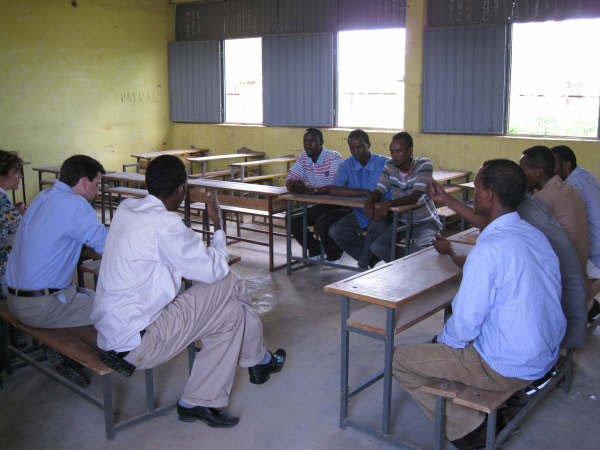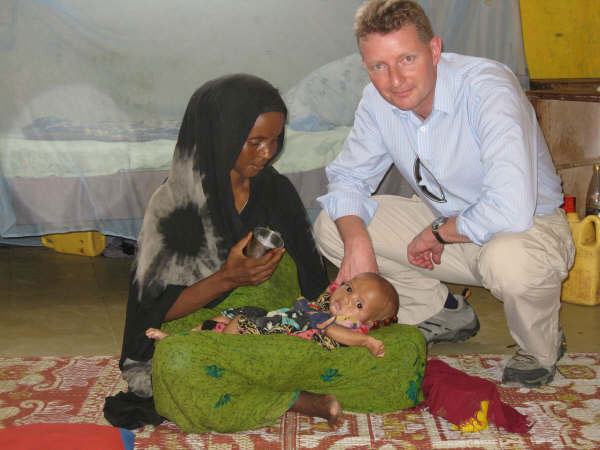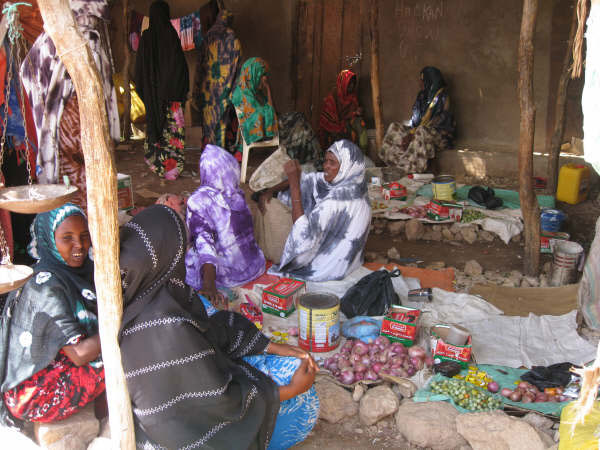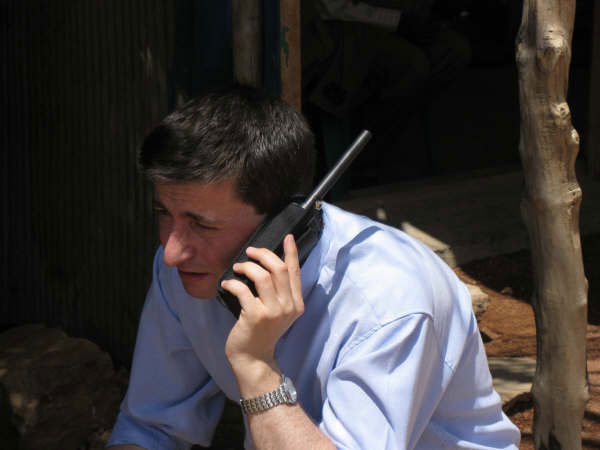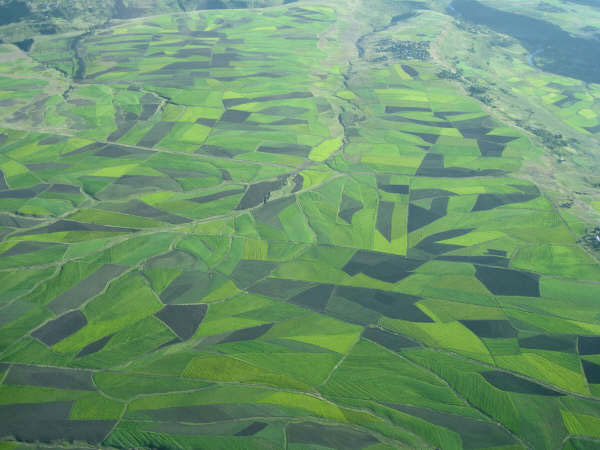 More visit pictures to follow...