In advance of World TB Day, a global clinical trial has begun to test a new regimen for tuberculosis (TB), which shows particular promise for improving treatment of multidrug-resistant TB (MDR-TB). The trial will be conducted at 50 sites in 15 countries around the world--a collaborative effort on a massive scale--but one which is desperately needed as the incidence of MDR-TB is rising and there is little in the way of affordable and effective treatments to stop it.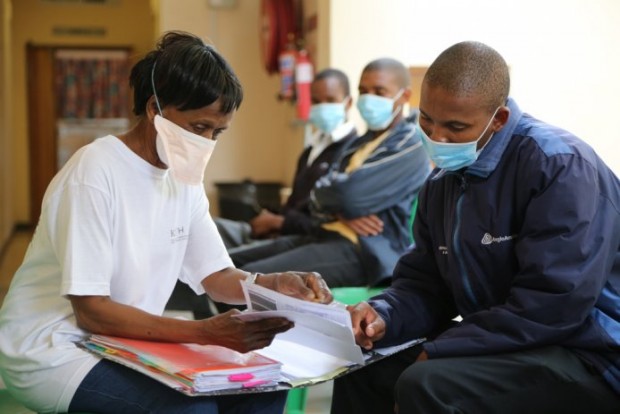 A report published on this World TB Day articulates the trajectory of the disease. If left untackled, according to the UK All Party Parliamentary Group on Global TB, by 2050, MDR-TB will be responsible for 75 million people's lives and could cost the global economy $16.7 million—the equivalent of the entire economic output of the European Union.
These projections paint a startling picture of tomorrow, but the picture of drug-resistant TB today also demands attention.
Here's the facts: Patients today have about the same chances of surviving Ebola without treatment than they do of surviving MDR-TB with the standard of care medicines. MDR-TB must be treated with a complex regimen of around 14,000 pills over the course of 2 years, or even longer, as well as injections for the first six months. The treatment can cause severe side effects and cost thousands of dollars, which health systems—be they in resource-poor nations like South Africa or resource-rich countries like United Kingdom—can ill afford. Given the complexity and cost, according to the World Health Organization, only 20% of those diagnosed with MDR-TB actually receive treatment, and of those who are treated, only half are cured.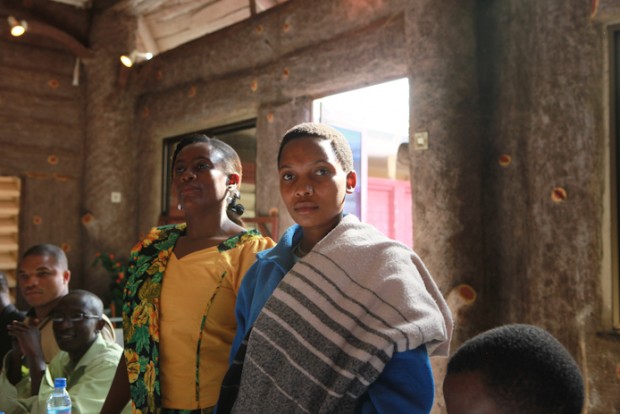 When it comes to extensively drug-resistant TB, or XDR-TB, patients' prospects for cures are even bleaker. After years of individualized treatment, a recent study found that only 11% of those with XDR-TB survived.
DFID has been at the forefront of the fight against TB and has been visionary in prioritizing investment for the development of new treatments, many of which are now in or about to start late-stage testing. It is these treatments that could scale global efforts to fight drug-resistant TB and prevent it from spinning further out of control.
Take for instance the trial announced last week. It sparked so much hope because the regimen, called PaMZ, shows promise to be a shorter, simpler, safer, and much more affordable treatment—with the potential to transform treatment for many MDR-TB patients. PaMZ could reduce the time to treat MDR-TB from 2 years or more to 6 months, remove 97% of the pills needed, and cost just a tenth of today's treatment. PaMZ also shows promise to improve treatment for drug-sensitive TB and people with HIV/TB co-infection, which could simplify TB control efforts globally.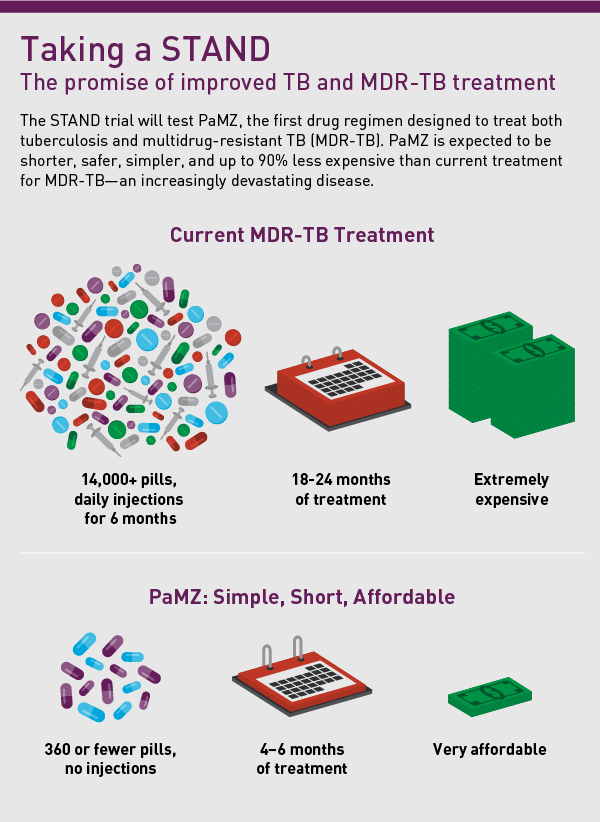 We are also preparing to launch another trial for a new treatment, initially for XDR-TB, which for the majority of people is a death sentence, that is a highly effective, oral, and very affordable treatment. If safe and effective, that regimen could then be tested for use in MDR-TB, and even for drug-sensitive TB—offering up the possibility of a single TB regimen that can treat virtually all patients with active TB with a relatively simple and affordable regimen.
With the support of DFID and others, we have been able to achieve these significant milestones. With further support, we can transform the therapy of TB in all those suffering from this age-old affliction.