Each year the performance of the health sector in Mozambique is measured through a process known as the annual joint evaluation. I have provided some detail on this process in a previous blog, as well as giving a snap shot of some of the field visits involved. However, this is a quick post to acknowledge the people on the health partners' side who make it happen.
I took a few snaps of the team preparing for this years annual evaluation when we met at the UNFPA office last Friday (15 Jan). The UNFPA office is opposite the Polana Hotel, but more exciting in terms of location for those who like to be close to the great and the good, it is just a block away from Graca Machel and Nelson Mandela's house!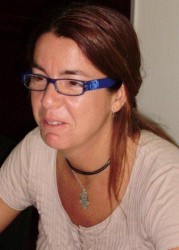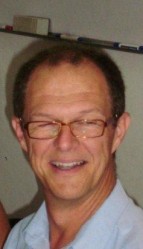 Pilar de la Corte Molina, as the chair of the Monitoring and Evaluation Working Group, is the drive and energy behind this year's annual evaluation. She is working closely with Geert Haghebaert of the European Union, which has contracted an international consultant to support the evaluation process this year. I will take my camera along to the working group's next meeting with the Ministry of Health, so that I can introduce you to Dr Celia Goncalves, who is leading the process for the Ministry.
The evaluation of performance in 2009 will be a bit special, as we are also looking at the monitoring process itself, to try to ensure the process is helping to build the Ministry's own capacity to monitor the sector performance and not just a tool to help donors monitor how our funds are spent.